Fr Hewko You Tube Sermons

OPEN APPEAL TO THE SUPERIORS OF THE SOCIETY OF SAINT PIUS X by Fr. Hewko 21/9/13
Your Excellency, Bishop Fellay and Society of St. Pius X Superiors,
In the face of a Pope in the Chair of St. Peter, wielding the sledge-hammer like a second Goliath, dismantling and smashing what is left of the Traditional Teachings of Christ and His Mass, your silence has become alarming and has become a cooperation in extinguishing the Catholic Religion and His True Adoration from the face of the earth........
more

Please help spread the Truth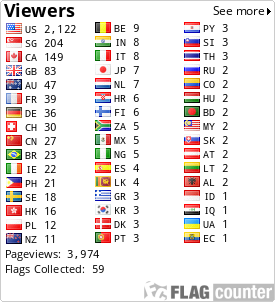 Find a sponsor for your web site.
Get paid
for your great content. shareasale.com.